Why Pinto Employment Search?
Are you looking to hire or be hired?  WE'RE MATCHMAKERS!
Check out our podcast for Job Search Advice and Job Openings, served up with music, humor, and state trivia!  https://www.buzzsprout.com/1727264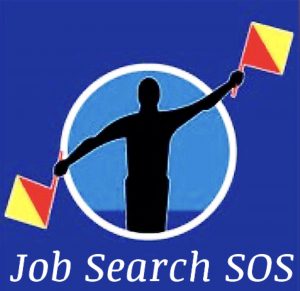 Pinto Employment Search LLC is one of the best logistics recruiting agencies in the United States, with an extensive network of contacts and access to countless supply chain and logistics jobs.  With decades of hands-on logistics and recruiting experience, we intimately understand this dynamic industry.  Knowing the terminology, nuances and players enables us to present employers the most qualified candidates, and match job applicants with the appropriate roles.
Our team provides ethically responsible consulting from a personable, yet professional approach.  A small family company, we value our clients and candidates greatly!
Meet Us!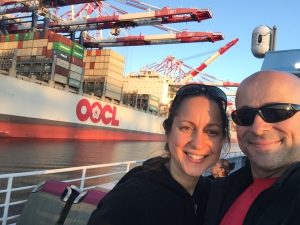 Chris Pinto • Founder and Owner
Chris has over 15 years' experience recruiting for all types of players involved in supply chain, including NVOCCs, freight forwarders, steamship lines, aviation companies, drayage companies, brokers, warehousing/distribution, manufacturers, and others.  He earned his degree in Human Resources from King's College in Wilkes-Barre, PA, and got his start working for major ocean carriers in a number of capacities including Trade Management, Sales, Pricing, Import/Export Customer Service, Intermodal Transport and Documentation.
Fun Fact:  Chris enjoys acting, improv and voice-over!
Nancy Cornier Pinto • Owner
Nancy married Chris in 2004, and in 2011 joined him in managing Pinto Employment Search.  By then, she had more than 16 years in logistics under her belt, starting from operations and working her way to pricing, procurement and branch management.  Her alma mater is Saint Peters University in Jersey City, NJ, where she earned a major in Business Management and a minor in Economics.
Nancy handles all operations, including writing unique job descriptions, resume review, candidate screenings,  coordinating interviews, and facilitating offers and negotiations.  Habla Español.
Fun Fact:  Nancy is a Level 1 CrossFit Trainer!
Your career success is important to us.  We promise to be with you every step of the way during your application and/or applicant search process.
For more information, please contact Pinto Employment Search.